Kobault are one of Northern Ireland's leading website design agencies. Our dedicated team of in-house designers and developers create customised websites, apps, ordering systems & booking systems tailored exactly for your business needs. 
At Kobault we pride ourselves on the personal touch and our excellent communication skills with our clients. Throughout the entire development process our aim is to ensure you know exactly how we're progressing with development of your website at all times.
Call, email or simply drop in and we'll do everything in our power to accommodate you! We believe this has been the key to gaining a large portfolio of business websites from all sectors. We want to see your business succeed online and we love helping small and large businesses grow their online presence.
Our dedicated team of in-house designers and developers create customised websites tailored for your business.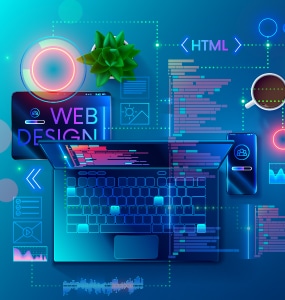 Whether you're transitioning from a traditional shopfront store to online, or you're launching an entirely new business, we have the skills and experience to make a success of your new venture.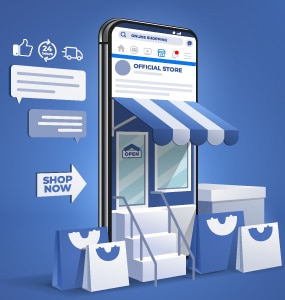 From restaurants to E-Commerce stores many businesses are taking the leap to having their own mobile app to engage an entirely new user base.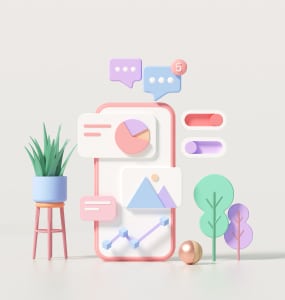 We are experts in the WordPress field. From small brochure based websites to large online booking systems & e-commerce builds with app integration.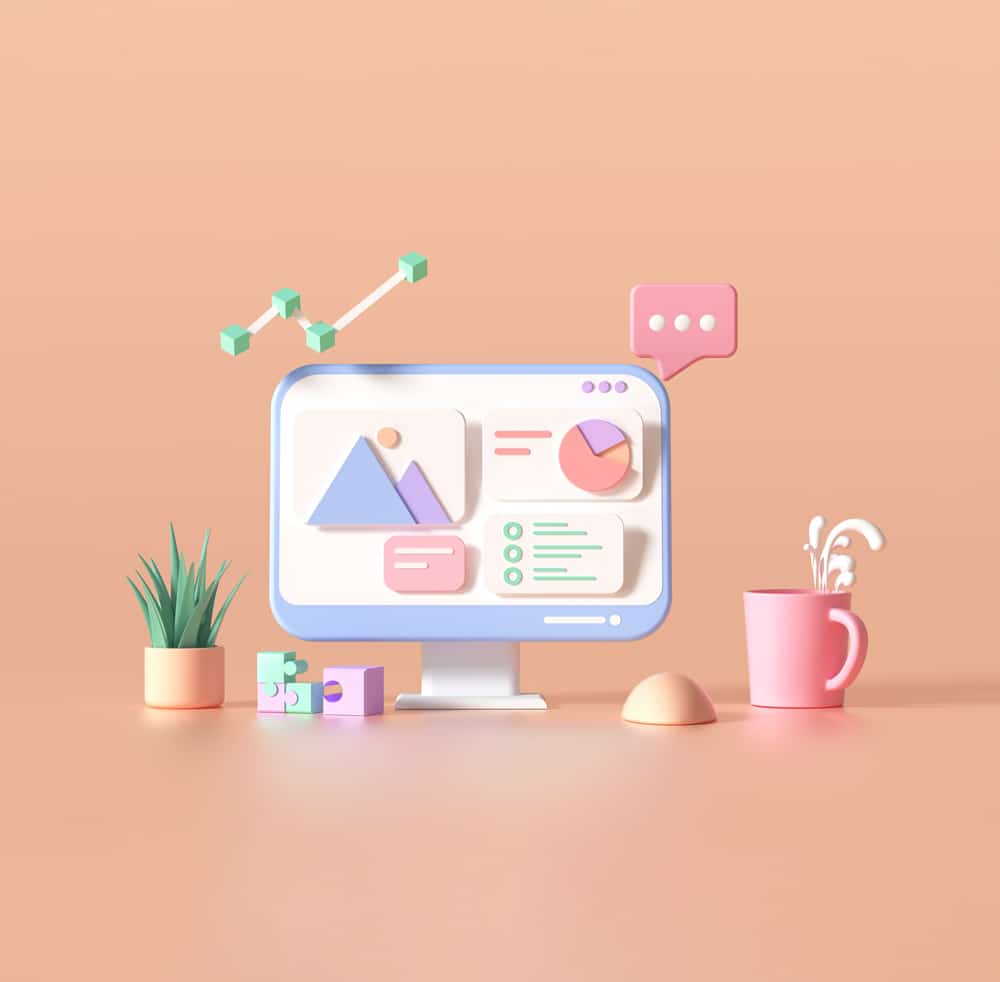 Website Maintenance and Support
Benefit from knowing your website is in safe hands, we provide advice, guidance and support on how your website could be built and any additional services you may benefit from.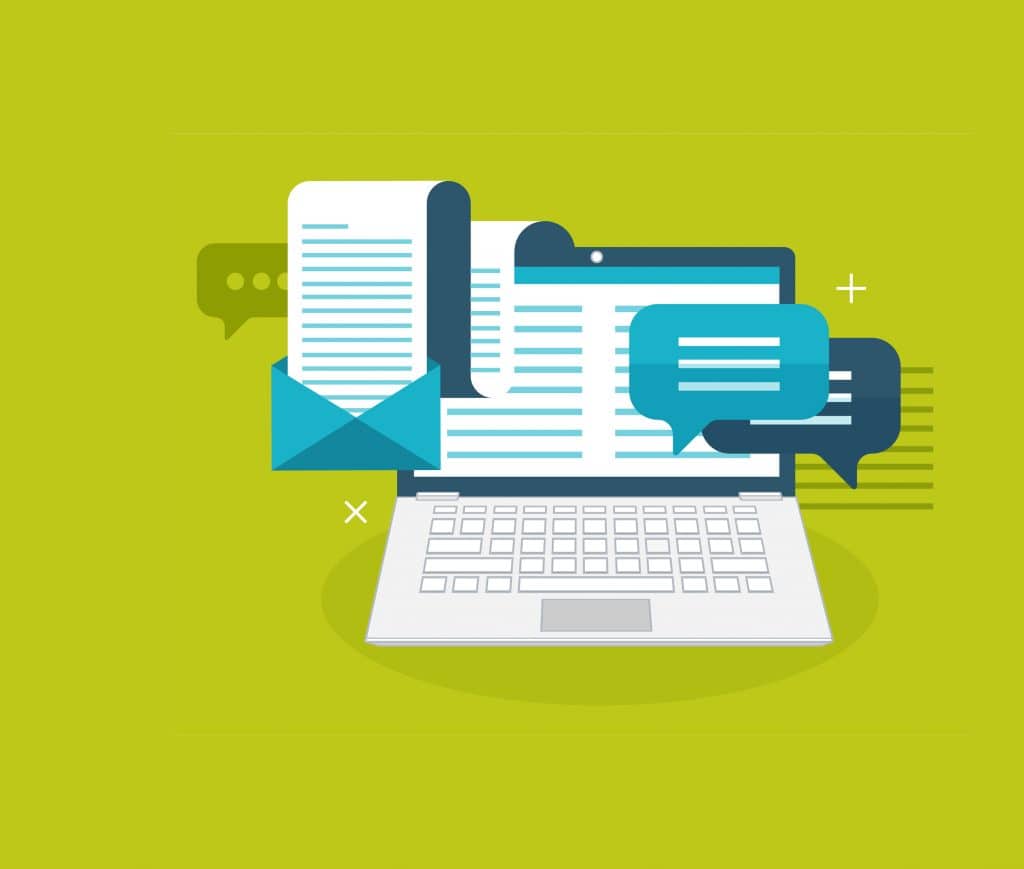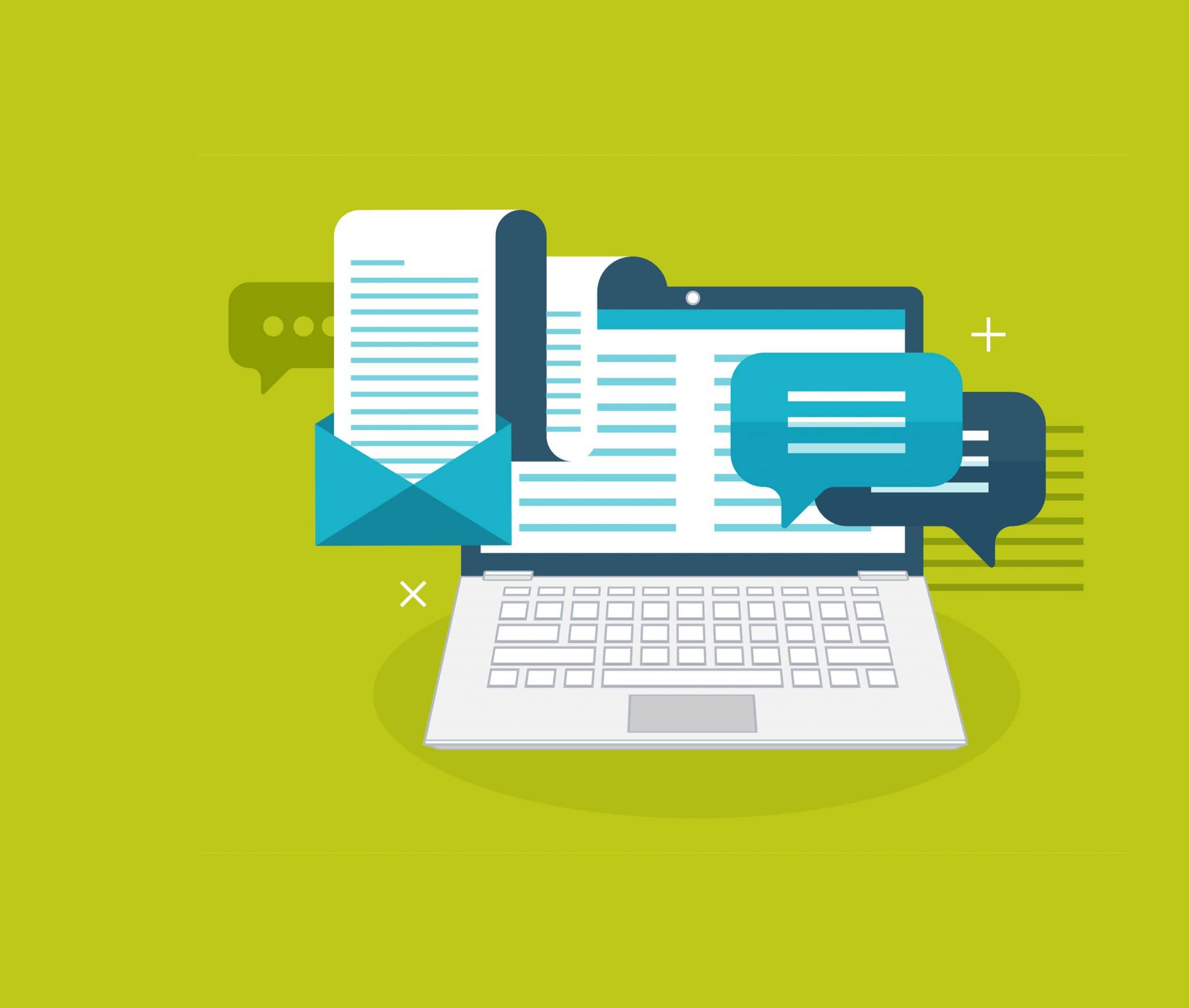 Our staff have a wealth of knowledge and experience with the Magento platform and can help get your site up and running whilst ensuring maintenance and ongoing support is provided.